Seminars 2017
NORWAY – OSLO
OSLO BOABOM SCHOOL
We are happy to announce the hours for the upcoming Seamm-Jasani and Boabom Seminars!
17-20 March with Yemado, director of the Boston School of Boabom
5-8 May with Asanaro, author of The Secret Art of Seamm-Jasani
There will be classes for Beginners in Seamm-Jasani, Boabom, and Yaanbao, as well as for Advanced students.
ADDRESS
Norsk Skuespillerinstitutt
Møllergata 9
0179 Oslo
BOABOM EUROPE More information soon.
BOABOM USA & BOABOM SUR:
Our schools in the USA and South America (Chile) are always open to visiting students, with special and intensive programs tailored to the individual student.
Facebook: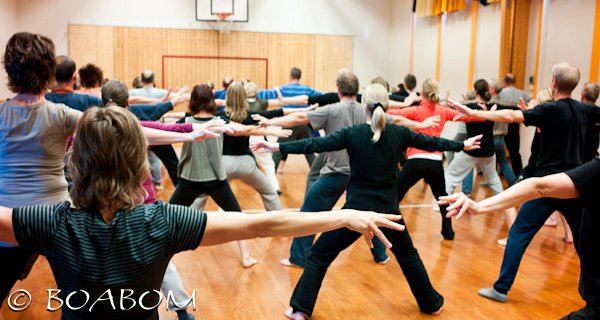 ~~~•~~~
REGISTER: